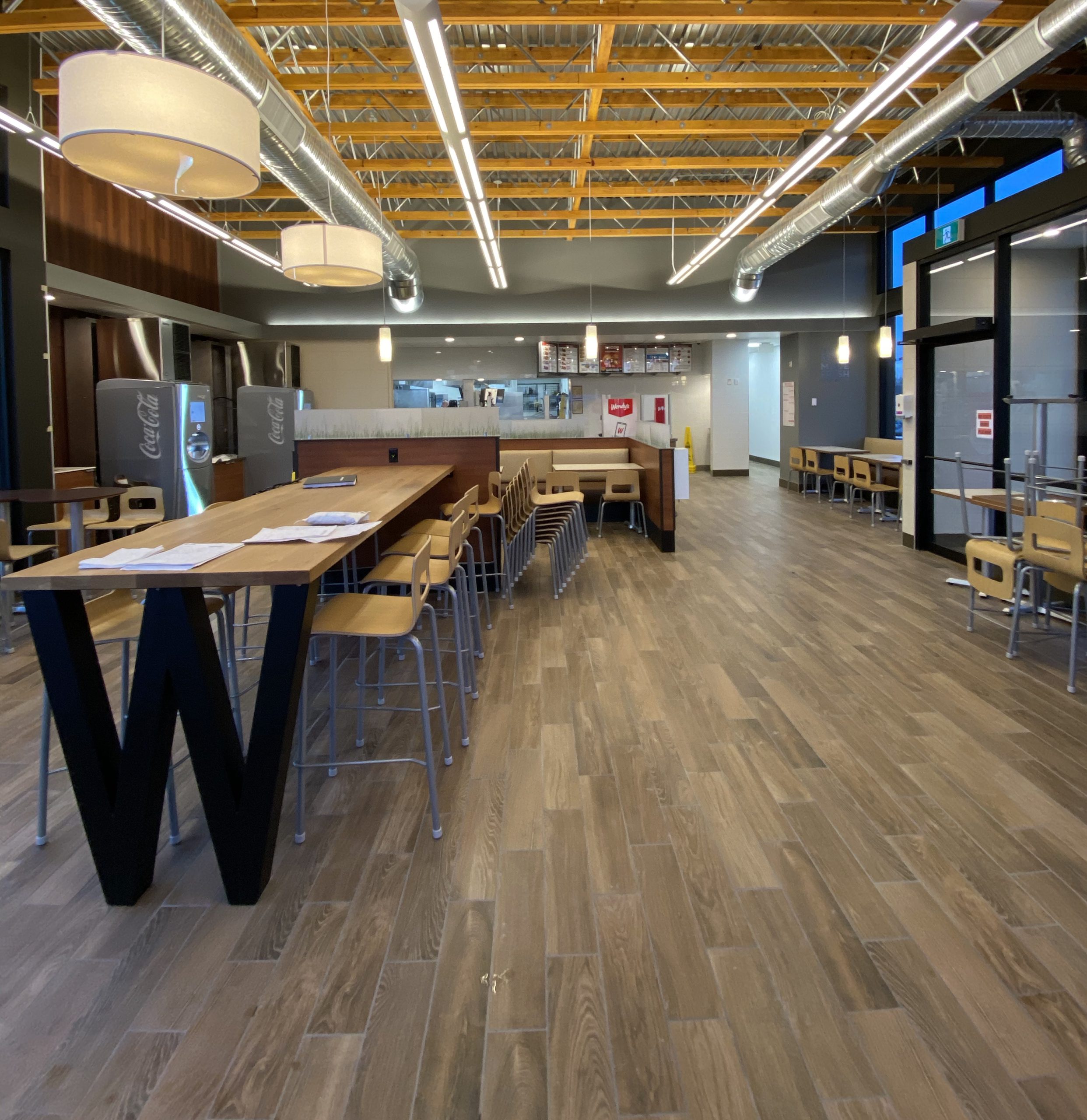 Commercial Construction Specialists
Ready for 2023
Whether you're a small business owner, or are part of a large, multinational corporation, Hedman Construction Ltd. can help. We are celebrating 26 years in business this year.
We have a great eye for detail and will go to great lengths to make sure everything is taken care of. Don't just take our word for it, please have a look around on this website to see some examples of our work or talk to our clients. We are a trusted partner and are capable of doing anything when it comes to building. 

Clinics, restaurants, stores, offices, credit unions etc.
We do it all
Recent work
Some project examples
We picked a few projects we have worked on to show you below. Click on each image for more information.
We are backed by 25 years of experience as a builder, sometimes working in some of the toughest conditions on this planet. We truly have done it all. Contact us to see what we can do for you.
Why Choose Us?
Our Special Services
We have a lot of experience as a builder of a wide variety of commercial projects, with a few specialties that make us stand out
Installation of oxygen and medical gas lines for clinics
Installation of Specialized ventilation
X-ray protection measures
Complicated, fast builds for fast food restaurants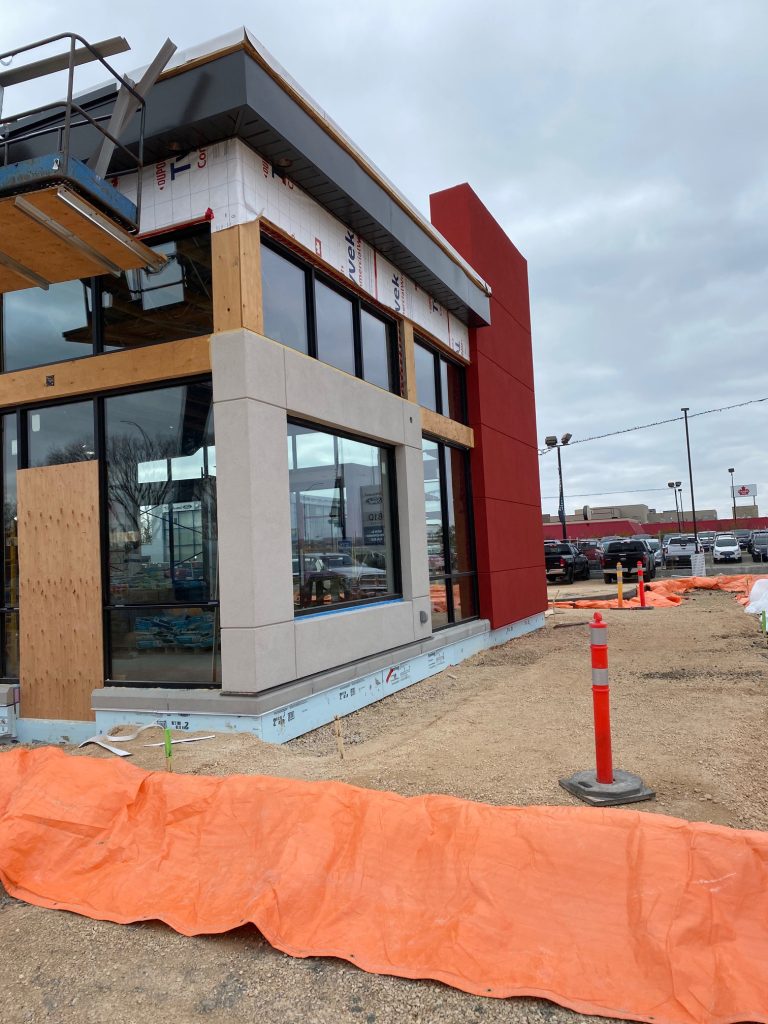 100
jobs per year on average
Time it takes to build a restaurant
Some of our general and more specific services
We offer one-stop solutions
We do a lot more than this and like a challenge, so please contact us with questions about your next project. 
We build with standards
National COR Standard
This means that we have implemented a comprehensive health and safety program.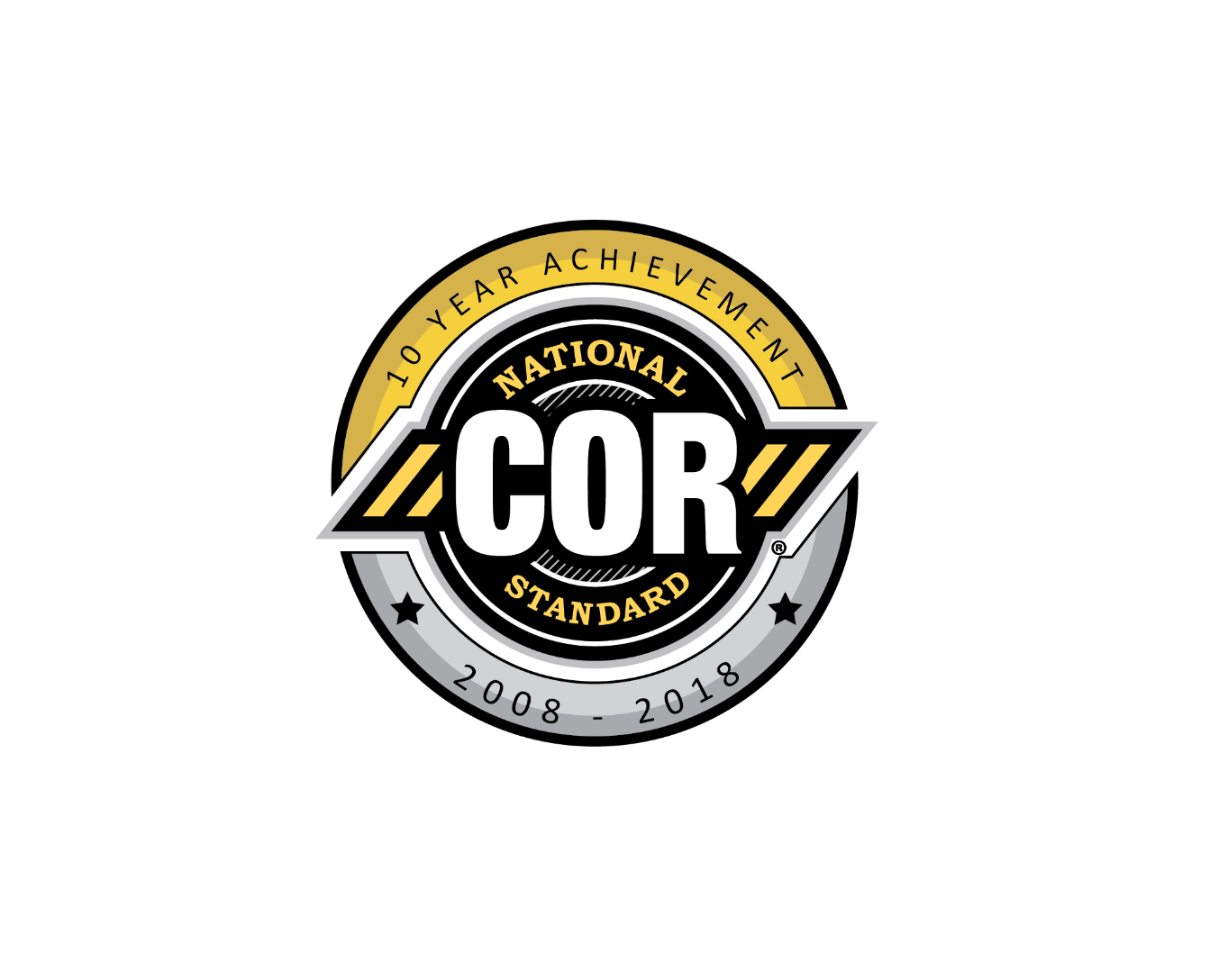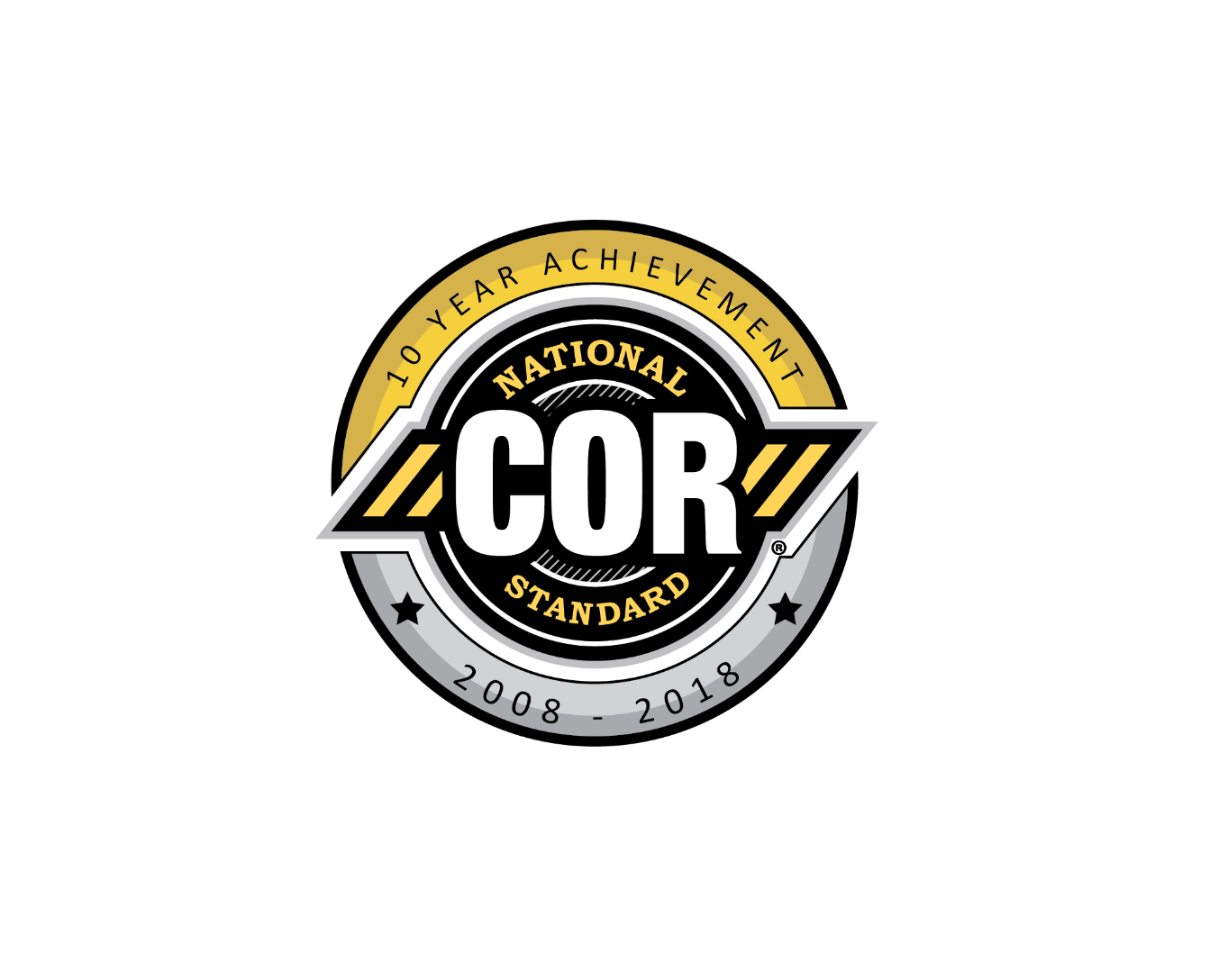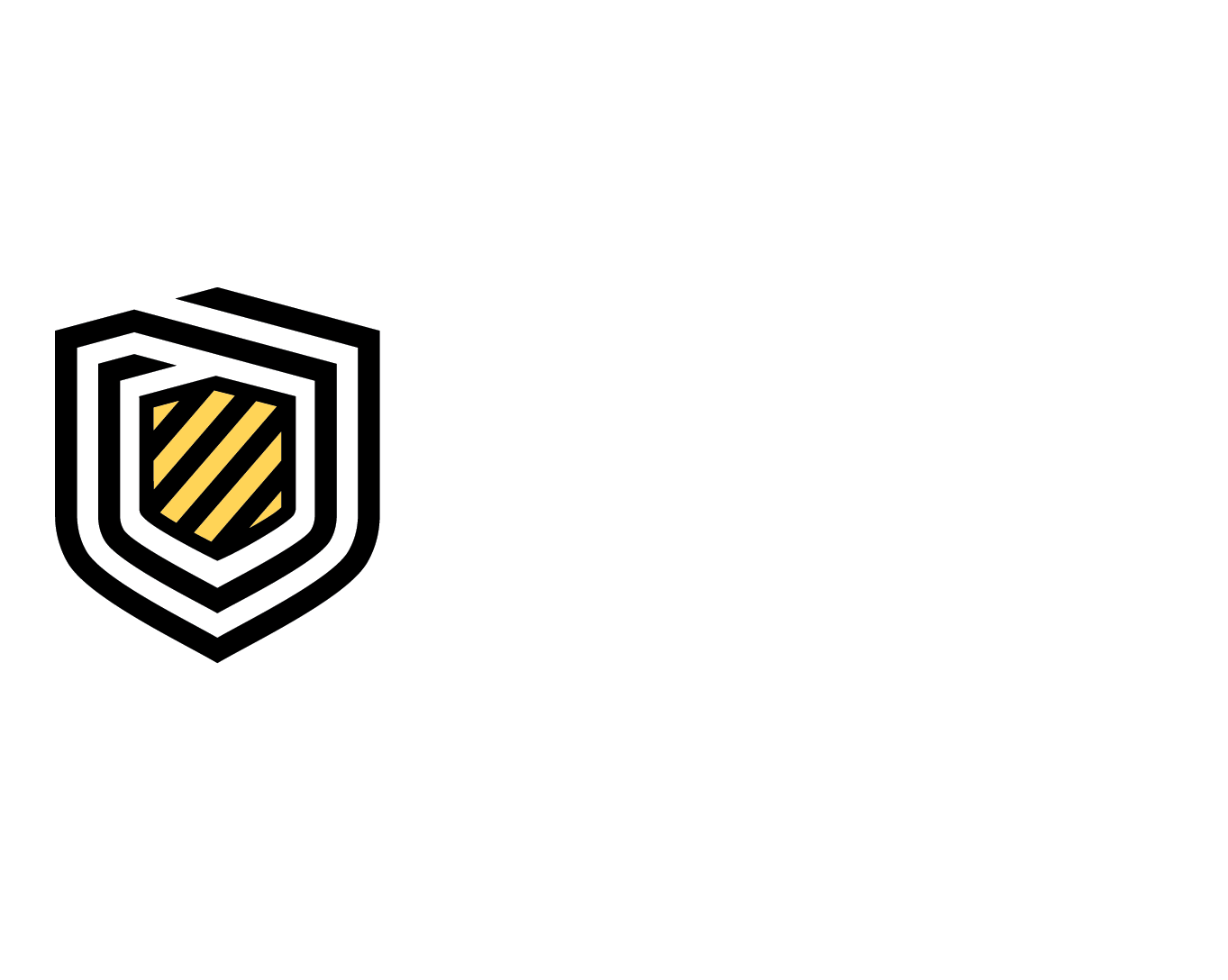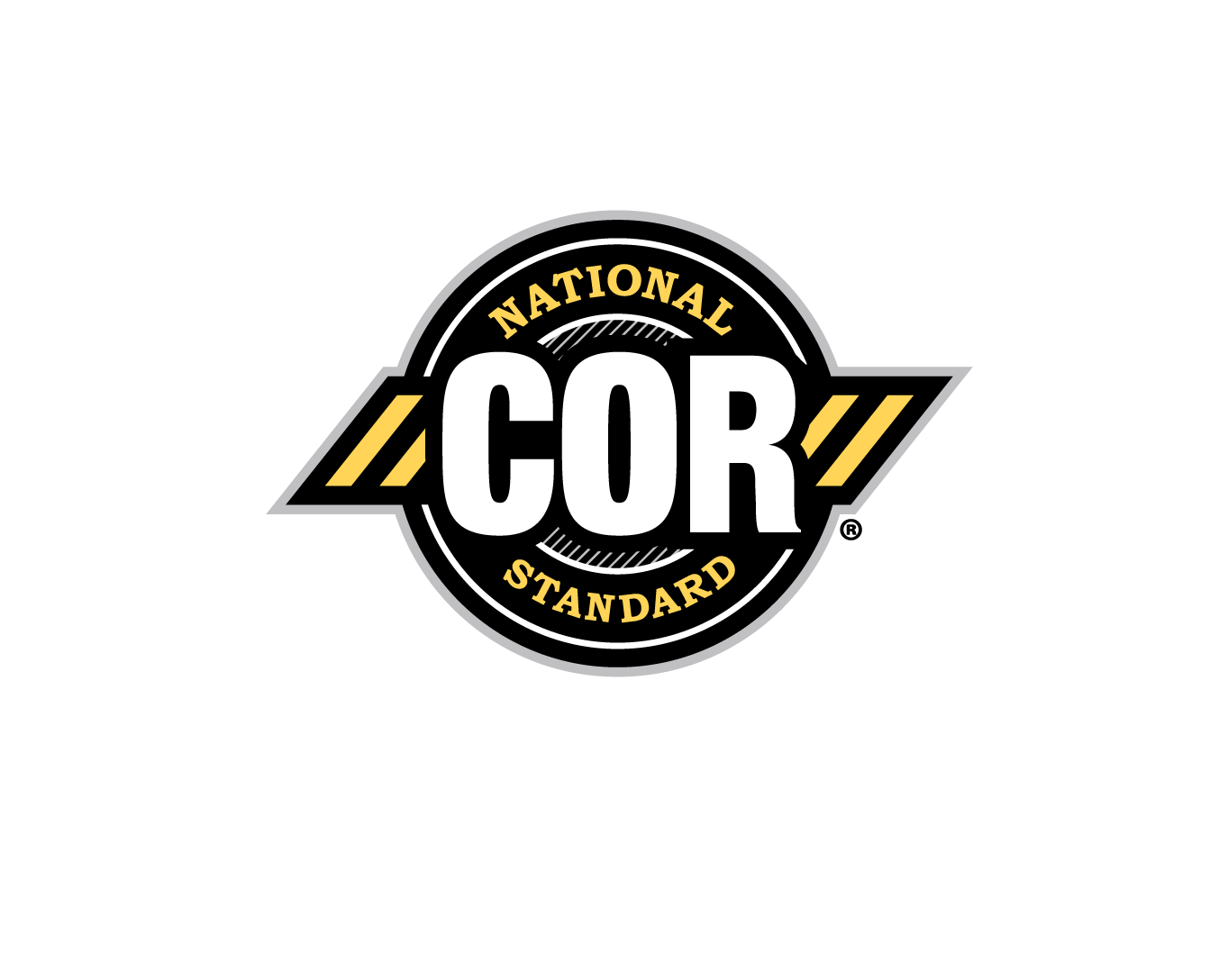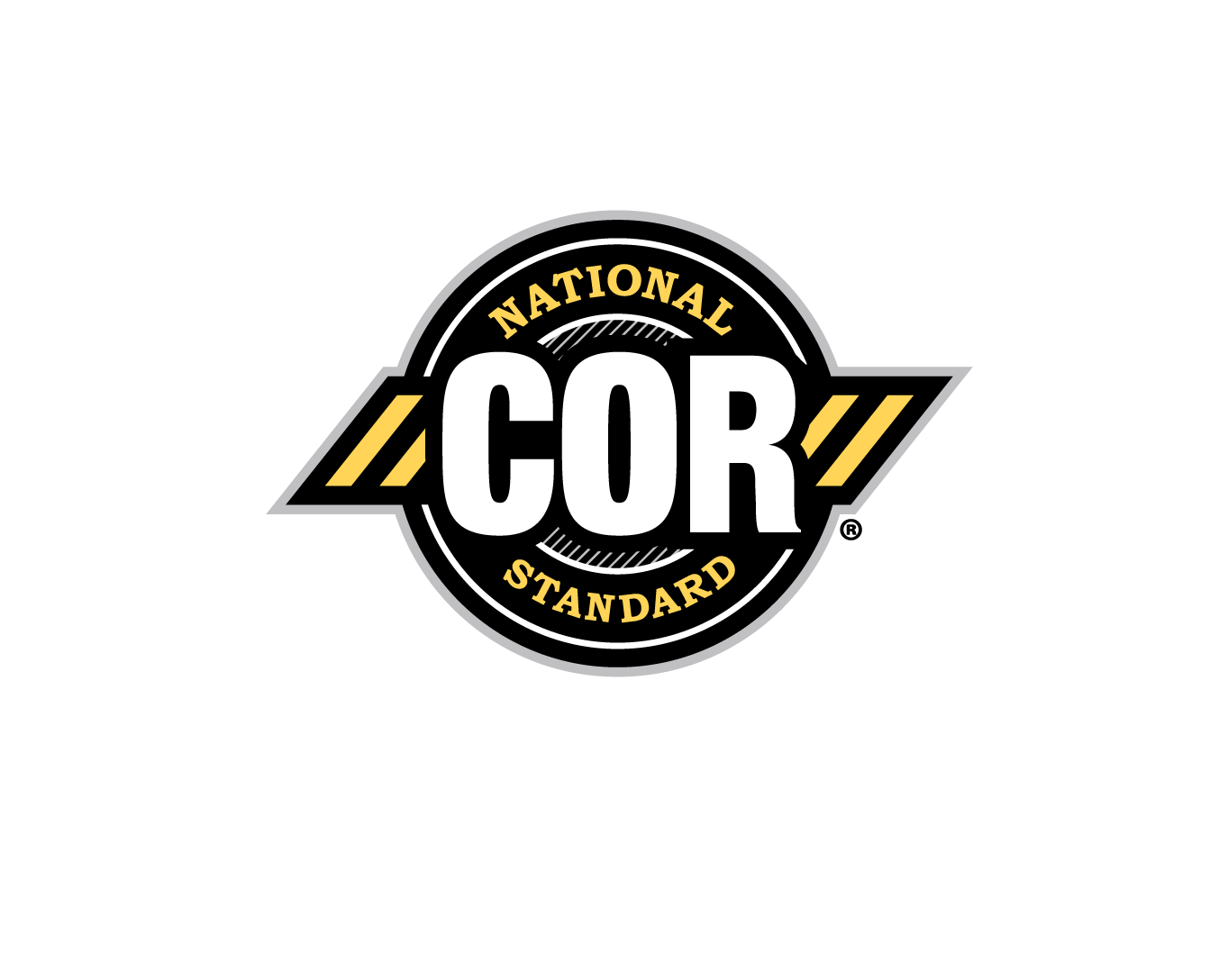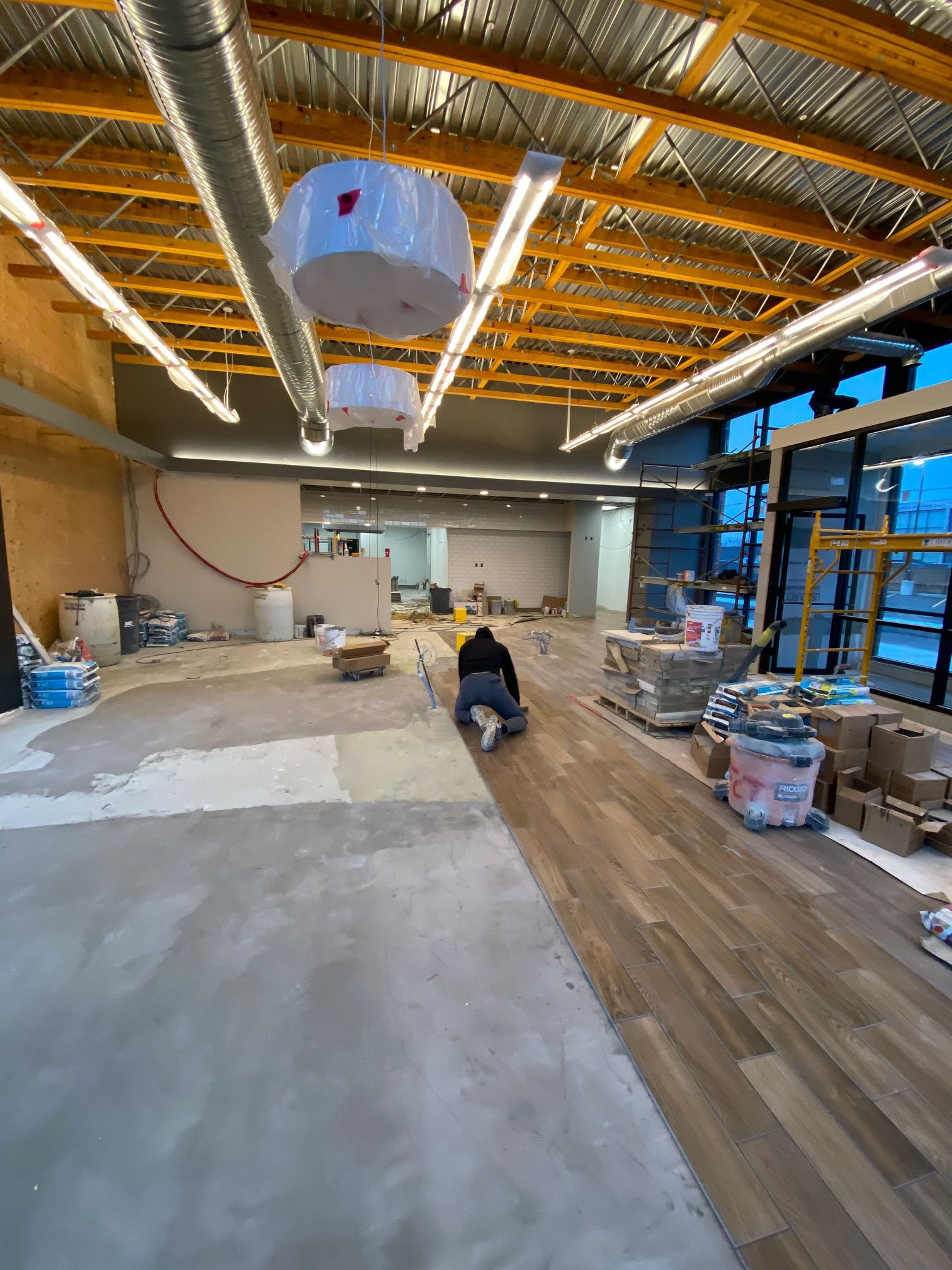 On - schedule based on reliable budgets
COR Certified Commercial General Contractor
We  can build anything: from replacing an office kitchen to building full-service veterinary clinics. 
We have been in business since 1997 and since then have been steadily growing and building a reputation for competent, reliable and trustworthy service to an ever expanding client base in Winnipeg.
One of our specialties is providing quick, accurate budget estimates to various property managers and leasing agents, thus enabling them to successfully negotiate leases for new and existing tenants.
We are an experienced building partner with an eye for detail
We would Like To Hear From You!
Our Expert Team
Say hello to our friendly and knowledgeable team.
We can do anything when it comes to building
Your Trusted Building Partner
We are an approved general contractor for a variety of investors and have partnered with architects and interior designers to provide complete design – build services. We can take on part of a project or can be a one-stop shop for your next complete building project. 
See below for some testimonials. More references are available.
We are a proud member of the Winnipeg Construction Association.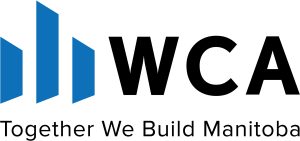 Our clients'
Testimonials
Here is just a small selection of some of the feedback we got from our clients. 
(...) I just want to say that you guys did a great job with our project. Alex was phenomenal in terms of keeping the project on track, keeping us apprised of any issues/changes and provided excellent service.
Just want to thank you so much for the efficient and effective work you did for the partition at my office. I really do appreciate working with you guys. Thanks for making this all work out in a timely manner.
I would like to take this opportunity to thank you all for the amazing work you and your team accomplished on this project. (...) Rest assured that we will be reaching out to Hedman construction for any future projects that may arise in the greater Winnipeg area.
Hedman did an awesome job on our new facility. The quality of the build is great and the price was really fair for the amount of work they did - they were very professional and reliable from start to finish.